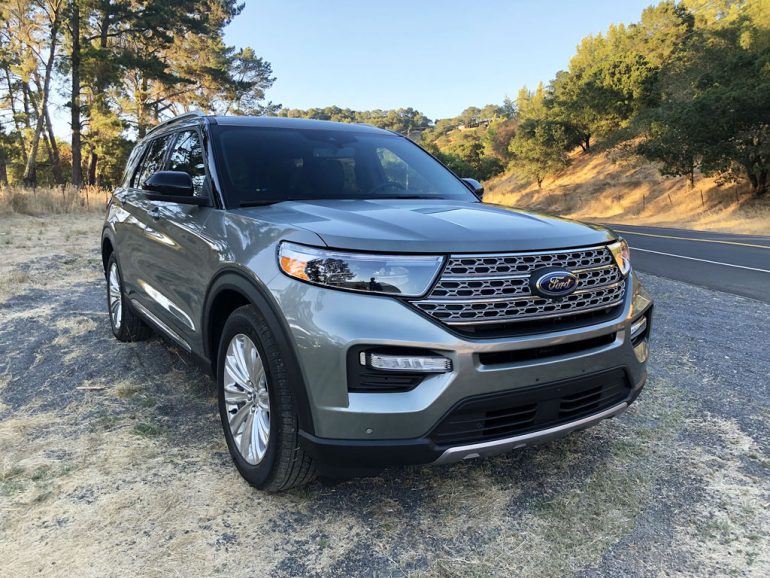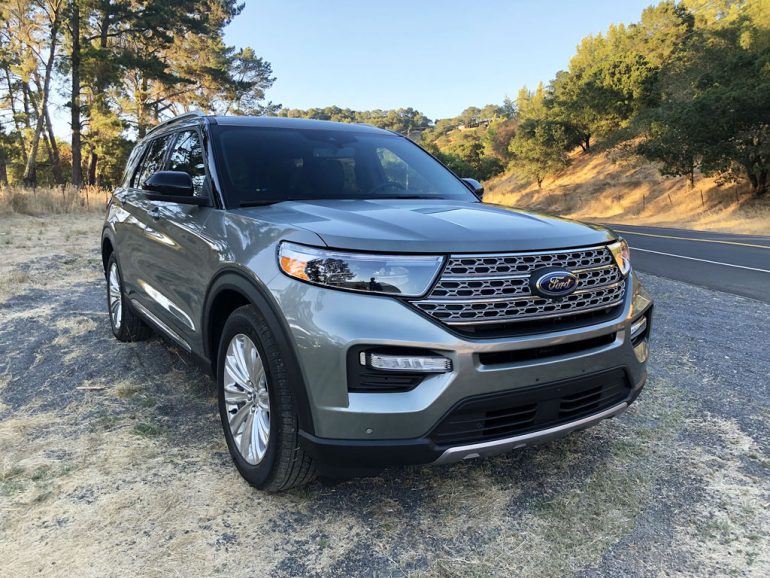 The Ford Explorer has been a beloved best-seller in the midsize, three-row SUV segment for many, many years. When they offered a Hybrid version for the 2020 model year, we were eager to try it out and see if Ford had a worthy rival for the Toyota Highlander Hybrid. The big question in mind was if the team from Dearborn could get the balance right with the Explorer: Adequate power to haul people and cargo, in conjunction with improved fuel efficiency… Afterall, the whole point of a hybrid is that the gasoline-powered engine and electric motor work together for better fuel economy, right? Ford focused on power-to-haul side of things, but more on that later.
The first step if you want your Explorer with the Hybrid drivetrain, is to opt for the upper-tier Limited trim, which gives you leather seats, Ford Co-Pilot Assist+, a Bang & Olufsen sound system, and a host of safety and luxury features. Once you've selected Limited ($ 47,270), you'll need to then opt for the 3.3-liter V6 Hybrid motor for an additional $ 4150 over the standard 2.3-liter EcoBoost Four.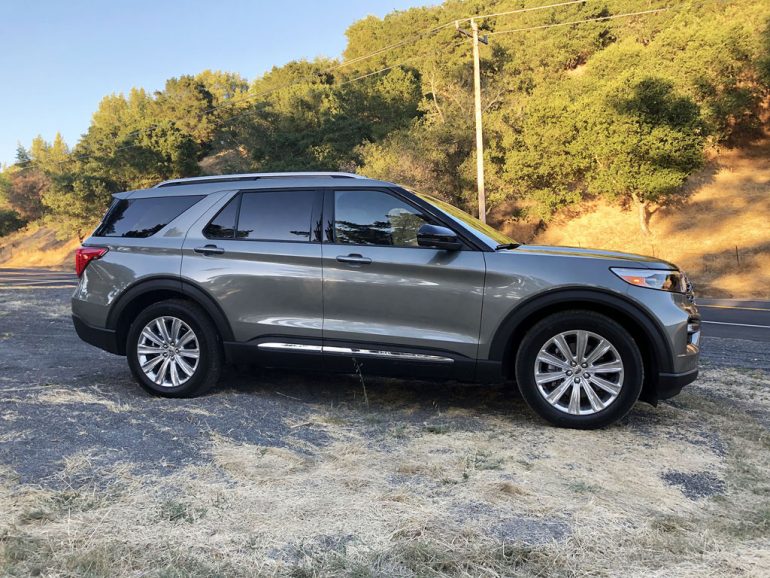 The only other two options our tester had were the Class III Tow Package, which bumps your towing capacity from 3,000 to 5,000 pounds ($ 710), and the Twin Panel Moonroof, which is massive and awe-inspiring on a sunny day ($ 1695). The only other box I would personally tick would be the Intelligent 4 Wheel Drive system for $ 2195, as it increases the off-road capability and tow handling for a negligible ding on fuel economy.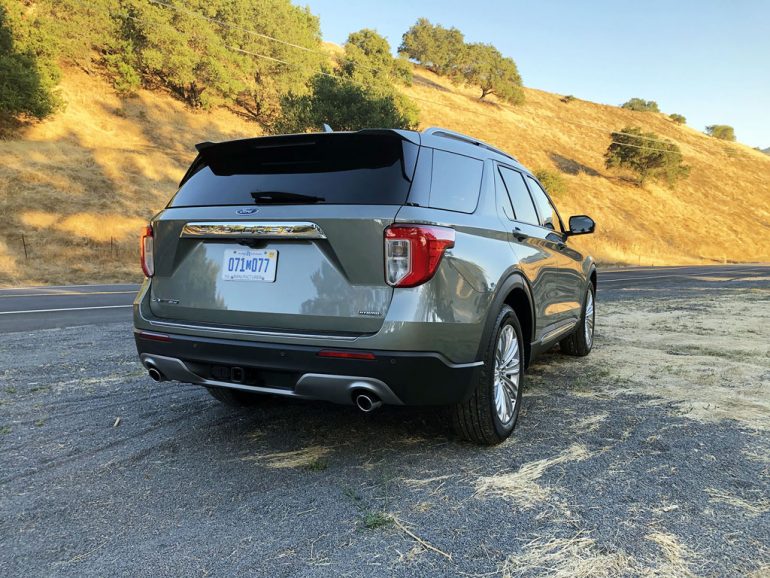 So how is it to drive? Pretty much exactly like a standard Explorer, with very little clues beyond the tiny improvement in fuel economy (averaging around 28 mpg vs. 24 mpg for the equivalent EcoBoost 4 cyl model) and a small 'Hybrid' badge on the back to let others know you've chosen the greener version. There is no sense of wooden brake pedal feel you might get from a plug-in hybrid, but if you try to soft-pedal around in Eco mode, the transition from pure electric to the gasoline engine kicking-in is very noticeable. Otherwise, the Hybrid's ride, handling, and steering are all on par with the standard gasoline-powered model.
In the end, this begs the question: When you factor the considerable price difference with only negligible fuel savings versus an EcoBoost Explorer, why go for the Explorer Hybrid? I guess that depends on if you're a Blue Oval devotee that needs a little environmentally-friendly feeling along with serious tow capacity. Then this is indeed your best choice.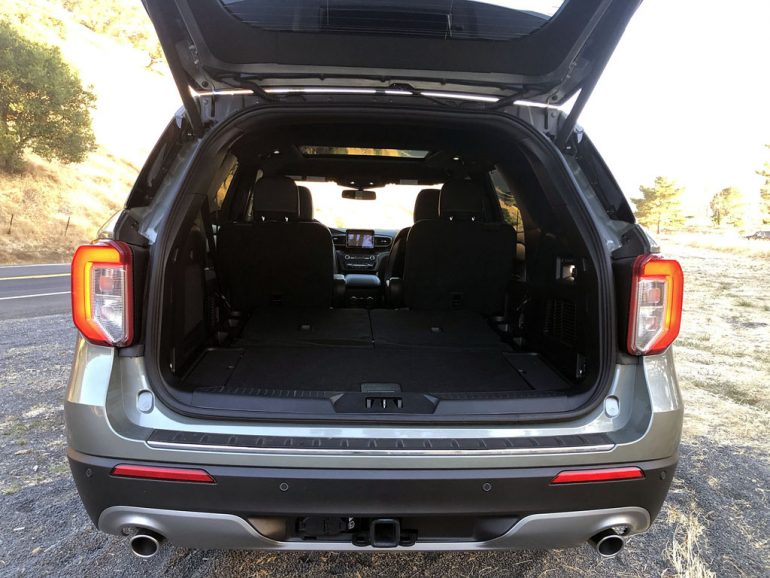 Jay Ward is a Bay Area based gearhead and the Creative Director for the 'Cars' franchise at Pixar Animation Studios. He also serves at an honorary Judge at Pebble Beach, Amelia Island, Audrain's, and Hilton Head Island Concours, as well as a regular contributor at the Jalopy Journal. You can find him and his kids at 'Dad's Daily Driver' on Instagram and Facebook.
(Visited 1 times, 1 visits today)